Philia:
translated "brotherly love"
from the ancient Greek.
Philia Holding Co LLC:
A brotherhood of friends working to provide quality rental homes.
Philia Holding Co. began in 1990 with 3 partners and a four-plex in Tacoma, WA. Within 2 years we traded into 3 duplexes in Puyallup and shortly after added 2 more in Sumner.
When one partner moved out of the area the remaining partners purchased his shares and it remained this way for 17 years until 2015 when one of the remaining partners retired.
An opportunity to expand presented itself in 2003 the Puyallup and Sumner properties were put up for sale. With the equity that had built up over the years purchases were made of several new construction homes and townhomes in Lacey and Tumwater. With the advantage of favorable markets additional properties were added throughout the greater Olympia community.
In 2006 the historic Shelton Hotel building at First & Railroad in Shelton, WA was added to the portfolio. This mixed-use property had recently undergone significant renovation and remained in the portfolio until the end of 2021.
In 2008 the Deer Run apartments on Olympia's West Side was purchased. Deer Run is in a beautifully wooded setting where deer regularly roam. These are all two-bedroom units. Renovations began in 2020 and the units have been updated to to a quality standard that includes open-concept living, quartz countertops, ductless heat pumps and air conditioning!
In
In 2019 the Prairie Village Duplex community near Rochester, WA was purchased. These spacious duplex units are single level and open to large yards with views of expansive pasture lands. The sounds of neighboring horses and goats lend to the serene prarie environment.
Some properties have come and gone but our mission remains to assist residents to rent the home meant for them.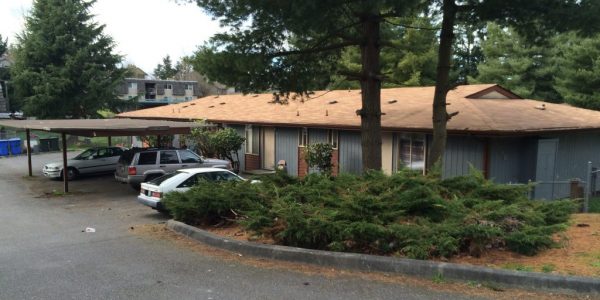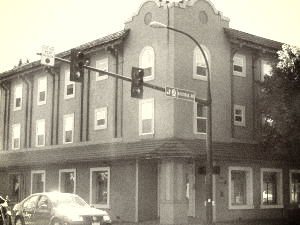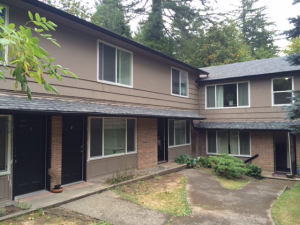 "I want to first say thank you for renting to me. It has been a pleasure. Thank you for entrusting me to your complex. I have enjoyed the time I've been here."
-Charamy B.
Thank you for allowing us to be your tenants for so long… It was a great first apartment and learning experience for me and my family!
-Nicole M.
Thank you for my apartment… I am grateful to have such a nice place to live. God bless you guys!
-Lisa H. 6/13
Thanks again for letting us live in your great place. We really enjoyed the year we spent there.
–Devon P.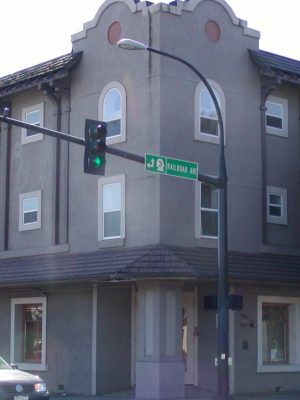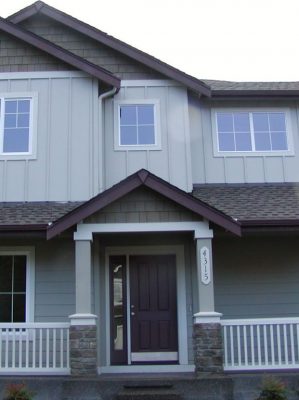 "In the event you have tenants looking at the unit that would like to know what it is like to live there, please feel free to share my telephone number with them so that I can give my positive recommendation both to the residence, and to your company."
-Kendra P.
You have been a very reasonable and nice landlord. -Fred C. 7/09
Thank you for being such a welcoming building manager for the last eight months. You do a super job!
–Patrice T.
Thank you its been a great year.
–Gloria T.
Its been a real pleasure to have you for a landlord and to live in your beautiful home. -Carol R.