The Bard's Bounty
109 1st St Shelton, WA 98584
Live Music and Great Food!
Dine in & Carry Out Available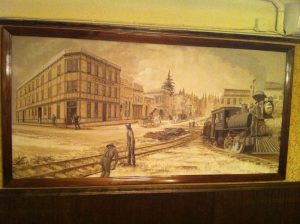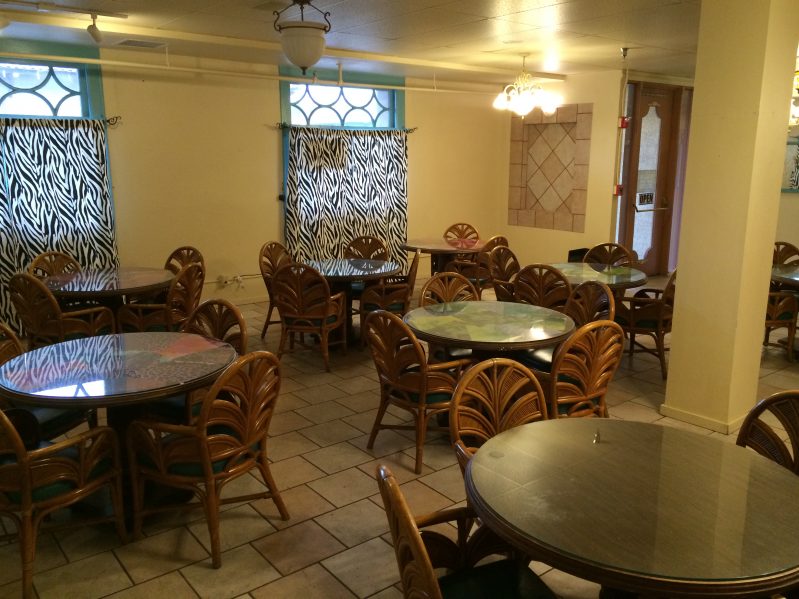 Dining Room
Main area and optional semi-private
Partitioned with a partial wall, the park-view side allows an intimate setting for semi-private dining.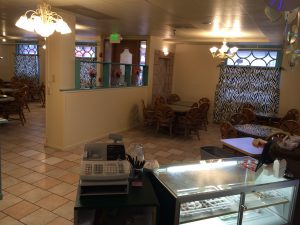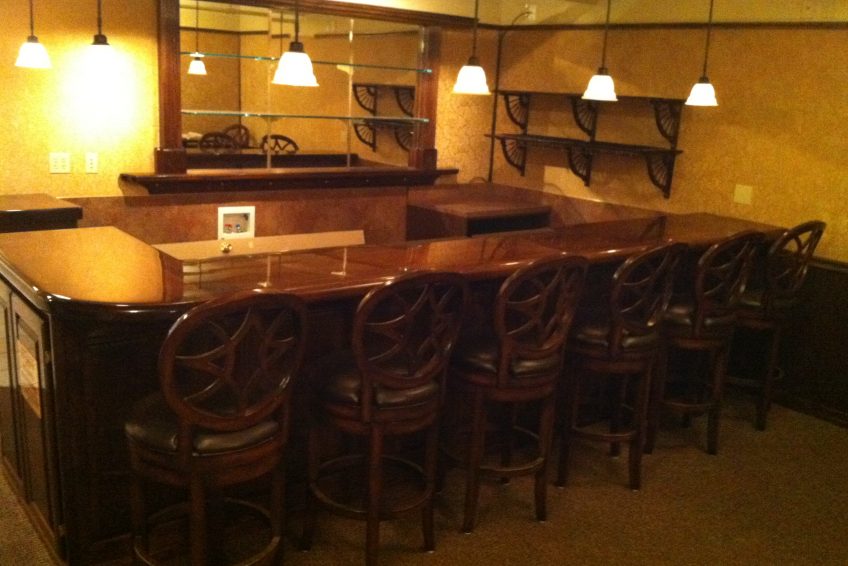 Lounge
Historic Webb Hotel Lounge
Themed after the historic Webb hotel including commissioned art featuring historic 1st & Railroad photo of the early 1900's.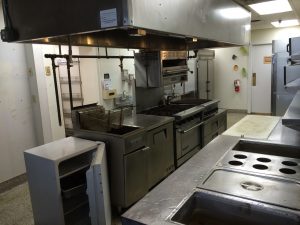 Kitchen
And Dry Storage