Now Available:
109 1st St Shelton, WA 98584
If you have a restaurant dream this is your opportunity to bring it to life!
Aproximately 4,000 Sf of space available including: Dining Room, Lounge, Kitchen and Dry Storage.
Feel free to decorate to your taste. Bring your equipment or save start-up costs and use ours!
Contact Curt Bidwell
360-789-1096
Rentals@PhiliaHC.com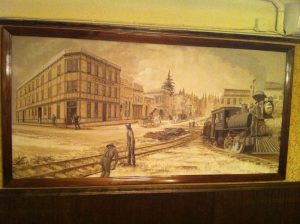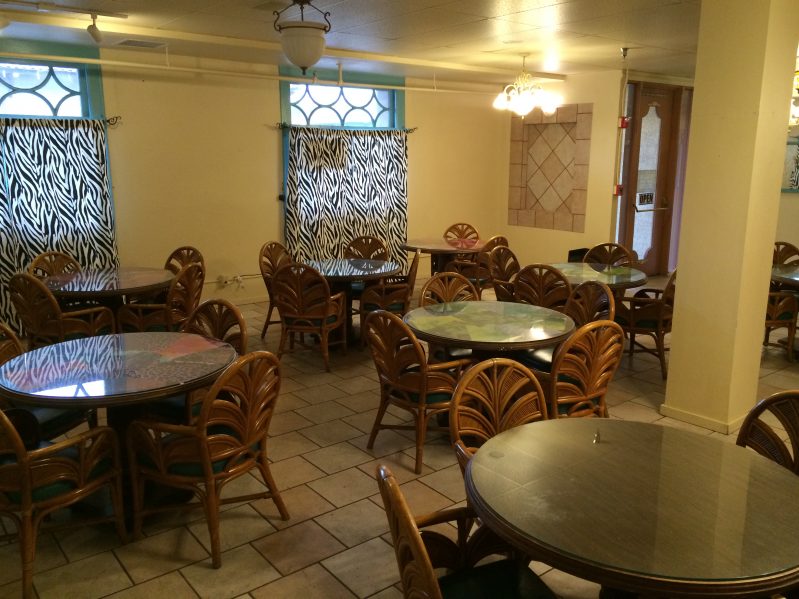 Dining Room
Main area and optional semi-private
Partitioned with a partial wall, the park-view side allows an intimate setting for semi-private dining.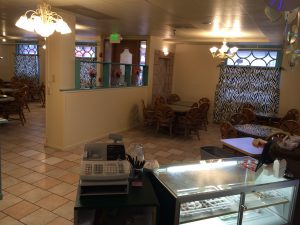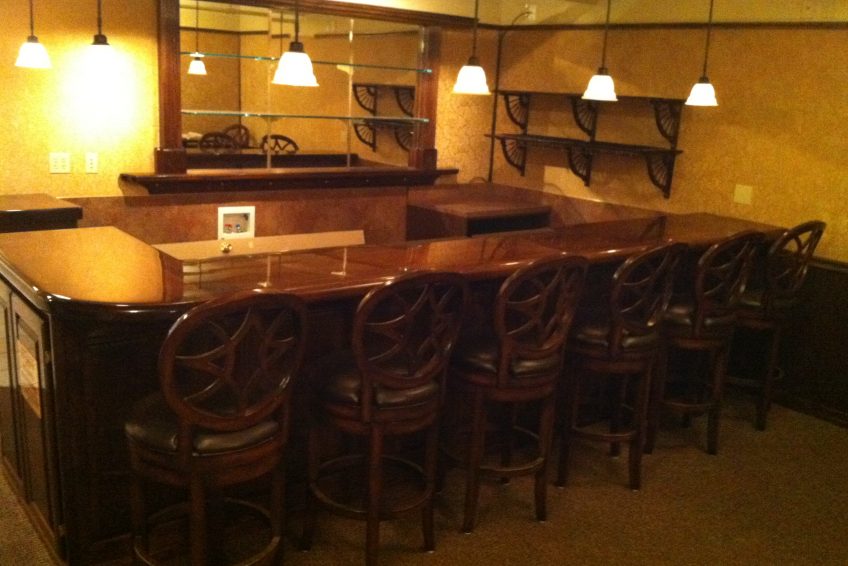 Lounge
Historic Webb Hotel Lounge
Currently themed after the historic Webb hotel including commissioned art featuring historic 1st & Railroad photo of the early 1900's.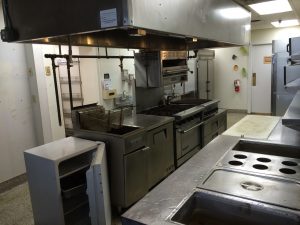 Kitchen
Design to your needs
Much of the cook line is still in place ready to go! Feel free to use it as-is or bring your own preferences to this space.